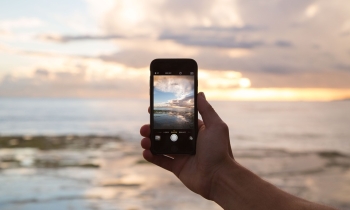 In News
Posted Feb 11 of 2016
Ya está a tu disposición el nuevo espació Área Cliente en nuestra página web. Avanzamos para poder ofrecerte un espacio web donde poder gestionar toda la documentación relacionada con tus residuos.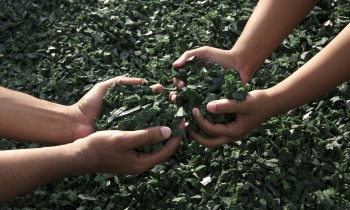 In News
Posted Feb 01 of 2016
El pasado mes de diciembre la Comisión Europea adopto un nuevo paquete de medidas sobre economía circular, donde se incluyen propuestas de modificación para las Directivas sobre Residuos, Residuos de Envases, Vertederos y RAEEs.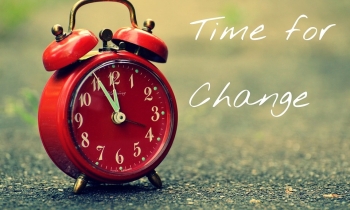 In News
Posted Jan 21 of 2016
Somos conscientes del cambio que se ha producido en el mundo durante los últimos años y de la necesidad de mejorar en continuo y adaptarse al cambio. Por este motivo, y siguiendo nuestra filosofía de productividad, eficiencia, rigor y ayuda incondicional a nuestros clientes hemos actualizado nuestra página web.